Fridge and Freezer Services
At Fridge Repairs Today we are passionate about our Great Quality Service.
Our commitment to long standing customer service is experienced within minutes of your enquiry. Our knowledgeable mechanics, in many cases, will aim to sort out and possibly rectify your fridge problem or query over the phone, avoiding wasting of time and unnecessary costs to you.
Working with Us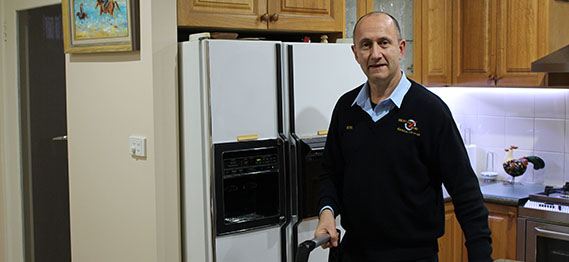 "We understand your busy lifestyle therefore we endeavour to fit in and around it whenever possible."
We consistently receive high levels of praise for our service due to the efficient manner in getting the job done on site, in one visit and with all the necessary parts required.
Put us to the test and you'll be pleasantly surprised and satisfied.
Call Today on: 1300 13 44 13 or 0425 840 666